When it comes to Removing Junk and unwanted items from your home, a lot of residents will be thrown anything into a pile to be removed. What they overlook at times is the fact that a lot of items can be recycled. Of course, people are aware of the generic items that can be recycled such as plastic bottles but there are many items that are overlooked when recycling. When it comes to recycling, in general, there are usually three rules of thumb to abide by. Recycle all bottles, cans, and paper, keep items relatively clean, and don't mix plastic bags with the other recycled items. Below is a list of items that are appropriate to recycle and items you should keep in mind to not recycle.
What You Can Recycle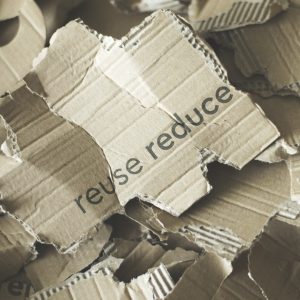 Rigid Plastics/Bottles: Any plastic bottles or containers found in your kitchen.
Paper & Cardboard: Cereal/snack cardboard boxes, phone books, magazines, mail, office paper, newspaper, and cardboard.
Metals: Tin, aluminum, and steel cans.
Glass: Food containers, jars, soft drink, and beer bottles, wine and liquor bottles.
What You Cannot Recycle
Loose Plastic Bags: Plastic shopping bags, plastic stretch wrap.
Polystyrene Foam Cups or Containers: Egg cartons, take-out containers, drinking cups.
Soiled Food Items: Food soiled containers, soiled paper products.
Other: Broken or sharp glass, fast food packaging, and plastic utensils.
One thing to keep in mind is that recycling options do tend to change depending on where you live. As some providers allow you to put all items in one bin while others have restrictions as to how to organize your recycled materials. Be sure to look up your city's recycling guidelines before you start going through your items!
Junk Removal Inc is a family owned and operated junk removal company. For the best Junk Removal Services, trust in Junk Removal Inc.
Feel Free To Contact Us Anytime.