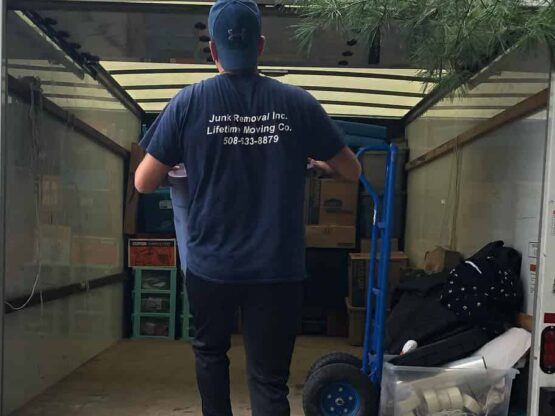 Junk Removal in MetroWest Boston, MA
Our mission is simple; we're here to make your life easier! We are a family-owned junk removal company serving MetroWest, MA.
We Provide Residential & Commercial Cleanouts, Donation Pickup, Junk Removal, and Debris Removal, and Lite Demolition including Sheds, Hot-tub removal, and Swing-set removal.
Removing clutter or moving to a new home is more difficult than ever. Our job is to take your stress away and make your life as easy as possible. That is what we do and we work really hard at it. It's that simple. And we make sure that you experience the extra confidence that comes from using a full service junk removal company that you can trust.